Due to supply chain issues caused by the coronavirus any order made over the coming weeks may incur additional delivery delay. We are closely monitoring the situation and our Customer Care team will contact you by email if you are likely to experience a delivery longer than 10 working days.
Back to the list of rewards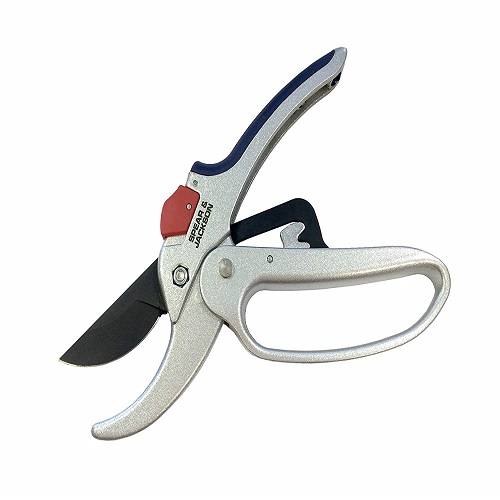 Most popular / Garden & Outdoors / Home, Garden & DIY / New Rewards
Spear & Jackson 6758GS Razorsharp Geared Anvil Secateurs
4,170 points
You need to be logged-in
Anvil secateurs is ideal for dead, woody stems. The geared cutting action provides more cut with less effort, while the carbon steel blades are designed to keep their sharpness. The soft-feel ergonomic handle ensures comfortable cutting.
Product details