Due to supply chain issues caused by the coronavirus any order made over the coming weeks may incur additional delivery delay. We are closely monitoring the situation and our Customer Care team will contact you by email if you are likely to experience a delivery longer than 10 working days.
Back to the list of rewards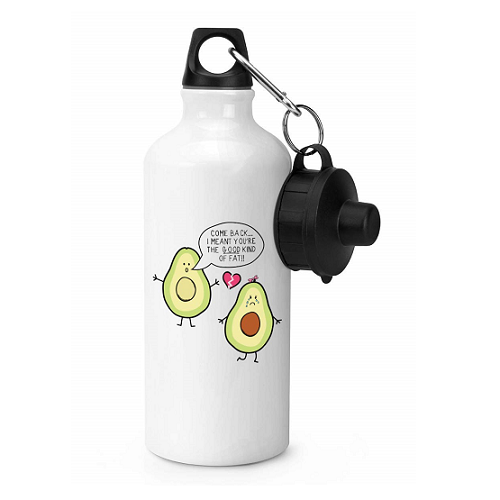 Women's Fitness / Health & Beauty / New Rewards
Avocado The Good Kind Of Fat Sports Bottle
4,110 points
You need to be logged-in
The perfect size to enjoy your morning beverage and the perfect gift for your loved ones on that special day. The mug capacity of 21 ounces!
Product details