Due to supply chain issues caused by the coronavirus any order made over the coming weeks may incur additional delivery delay. We are closely monitoring the situation and our Customer Care team will contact you by email if you are likely to experience a delivery longer than 10 working days.
Back to the list of rewards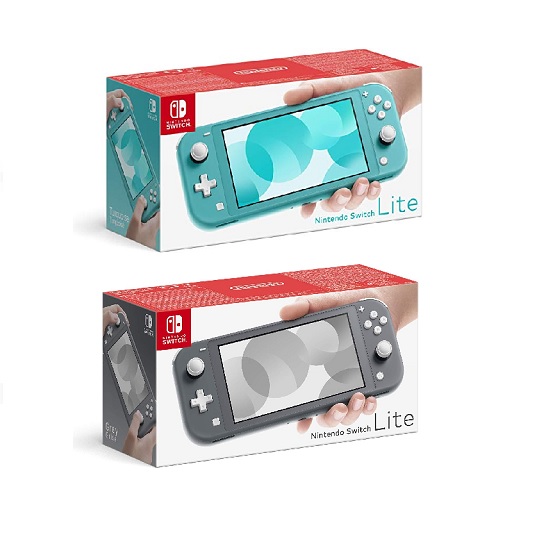 Most popular / Electronics & Computers / Gaming / Film, TV, Music & Gaming
Nintendo Switch Lite
50,100 points
You need to be logged-in
The console for gamers on the go, Nintendo Switch Lite is a compact, lightweight addition to the Nintendo Switch family with integrated controls.

Nintendo Switch Lite supports all Nintendo Switch software that can be played in handheld mode. It's ideal for people who have lots of opportunities to play outside and also for anyone who wants to play online or local wireless multiplayer with friends or family who already own a flagship Nintendo Switch console.

As a dedicated handheld gaming device, Nintendo Switch Lite does not support output to a TV.
Product details