Due to supply chain issues caused by the coronavirus any order made over the coming weeks may incur additional delivery delay. We are closely monitoring the situation and our Customer Care team will contact you by email if you are likely to experience a delivery longer than 10 working days.
Back to the list of rewards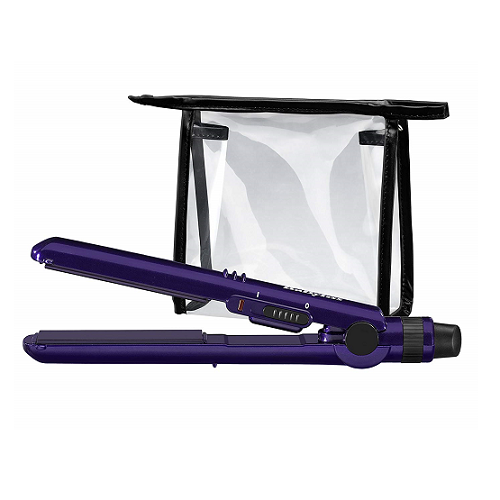 Most popular / Beauty Care / Health & Beauty / New Rewards
BaByliss Nano Pro 200 Straightener
4,620 points
You need to be logged-in
The BaByliss Pro 200 Nano Straightener is a super cute ceramic straightener with all the performance of a salon quality straightener at half the size. Its salon quality ceramic plates quickly heat up to 200°C for a super-fast, super smooth finish in seconds.

Perfect for short hairstyles, fringes and touch ups on the go, the BaByliss Pro 200 Nano Straightener is small enough to fit into a purse or small bag. This makes it an ideal beauty tool when travelling, especially since it is multi-voltage.

Product details