Due to supply chain issues caused by the coronavirus any order made over the coming weeks may incur additional delivery delay. We are closely monitoring the situation and our Customer Care team will contact you by email if you are likely to experience a delivery longer than 10 working days.
Back to the list of rewards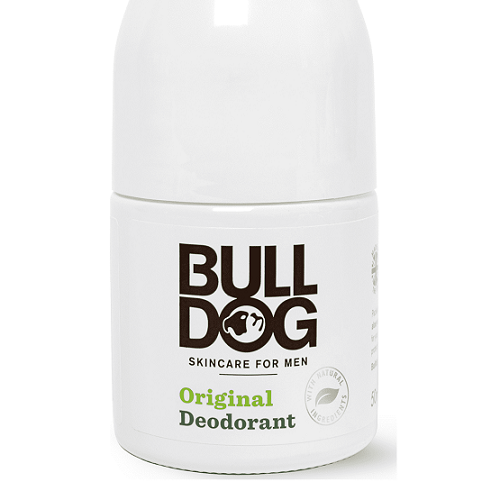 Health & Personal Care / Health & Beauty / New Rewards
Bulldog Original Deodorant 50ml
2,000 points
You need to be logged-in
Formulated with essential oils and aloe Vera, this Original Deodorant works to give you all day protection, whilst nourishing your skin and eliminating odours. Paraben free, this deodorant will keep you feeling fresh all day.
Product details